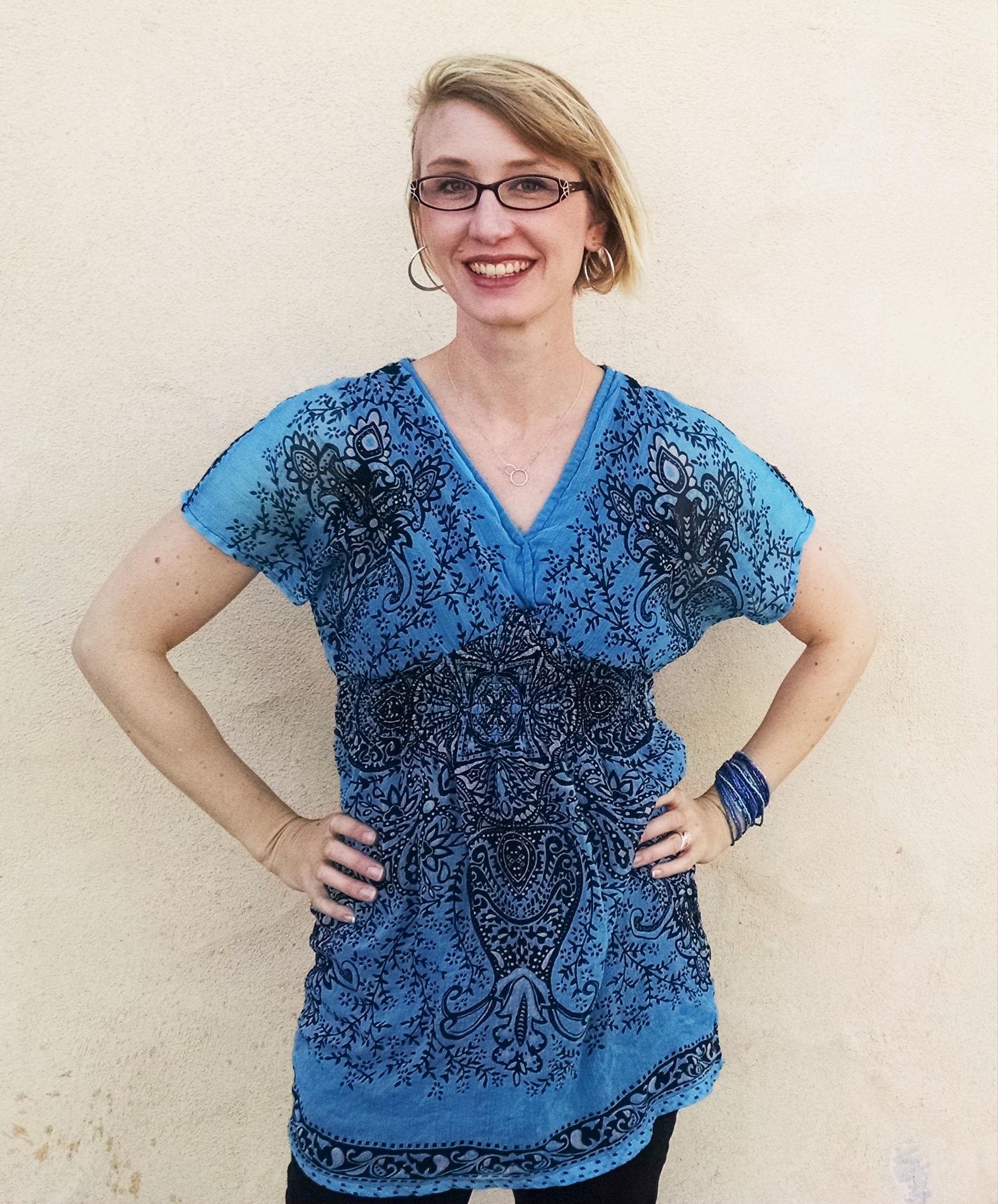 Hi, I'm Megan.
I'm a writing coach for business owners who are experts at what they do but struggle putting it into words.
I can help you tell your story through custom website content and smart blogging strategies.
My specialty is uncovering your "special sauce" and pairing it with compelling storytelling so you stand out in a crowded marketplace and grow your passion-fueled business.
Here's what you can do when we work together:
✍Blog like a rock star while spending less time writing (or banging your head against a keyboard) than you ever thought possible.
✍Write and talk about your business without drawing a blank or panicking. Find exactly the right words to get customers excited to work with you. Get your very own customized cheat sheet that makes creating content So.Much.Easier. 
Some More About Me
I've been blogging since 2013 and writing since forever.
I'm the mayor of Procrastination Town. I know ALL the excuses about why you can't write right now.
I graduated from St. John's College with a BA in Liberal Arts, majoring in philosophy and minoring in the history of math and science. But really, I have a BA in BS. I can spin any story, connect any dots, and turn any big mistake into the stepping stone that led you right to your amazing career!
I love cooking. I think in metaphors. If I want to explain something, it's gonna be in a cooking metaphor.
I think meditating is the best thing since sliced bread. Well, actually, since before sliced bread.
I love coffee. I sometimes fall asleep fantasizing about my first rich cup of joe in the morning.
I named my cat after Ray Bradbury in the secret hope that he is perhaps a reincarnation of my favorite author. No conclusive evidence so far, but he sure does love to type.